GESTION DE FLOTTE
Technologie dynamique. Des résultats convaincants.
Réduisez les coûts, rationalisez vos opérations avec Visage Fleet Management, une technologie éprouvée installée dans plus de 1500 cours dans le monde.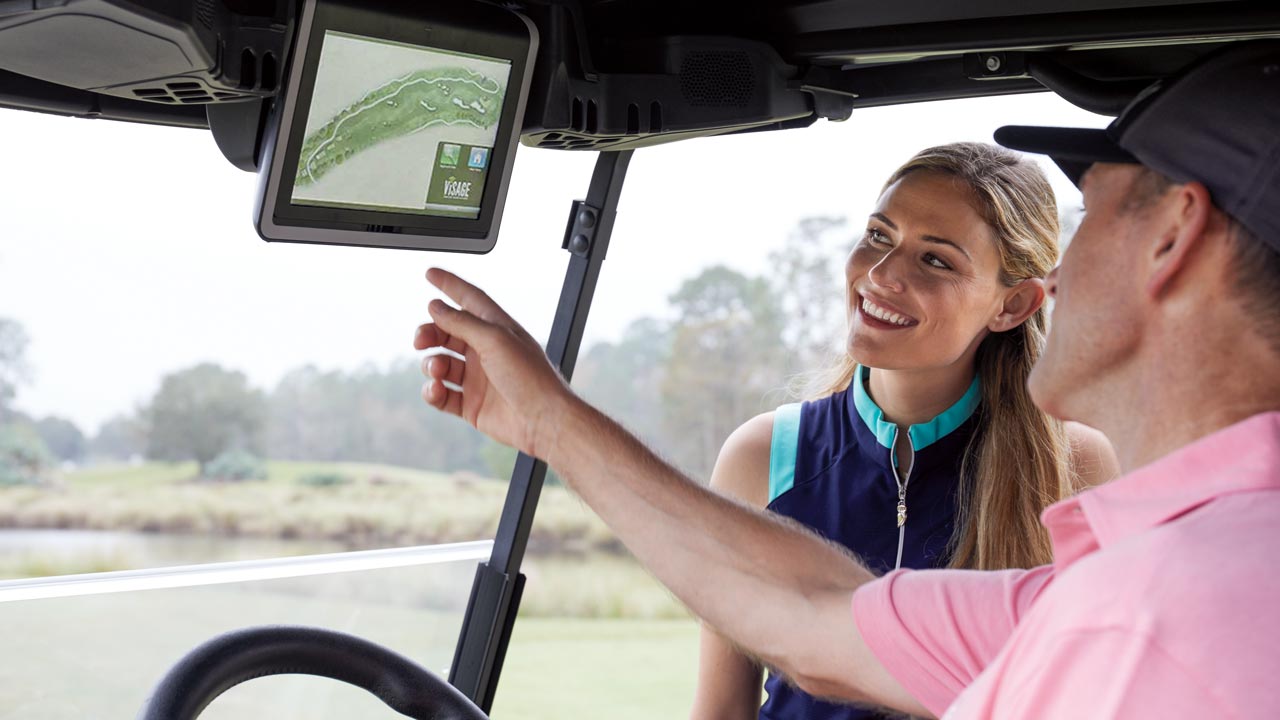 « VISAGE NOUS A AIDÉS À FAIRE DES CHOSES QUE NOUS NE PENSIONS PAS POSSIBLES. »
-Lou Miller, Old Edwards Club
CARACTÉRISTIQUES PRINCIPALES
Bénéficiez de toutes ces caractéristiques sans payer plus :
Présentation des trous
Affichage des informations
Centre de contrôle de Visage
Contenu sponsorisé, tel que les survols de trous et les cartes de score numériques
Support client dédié 24h / 24 et 7j / 7
More Information
Learn more about Visage.
Reach Out
Contact us with questions or to get Visage today.