ACESSÓRIOS PARA CARROS DE GOLFE PESSOAIS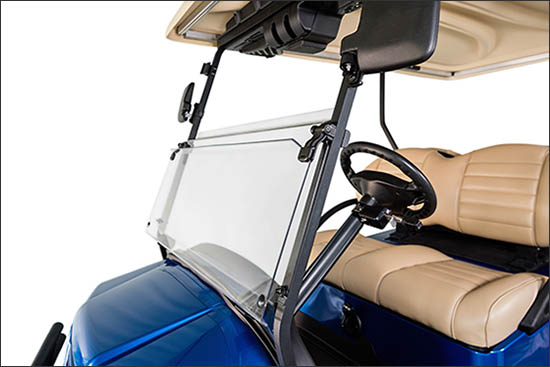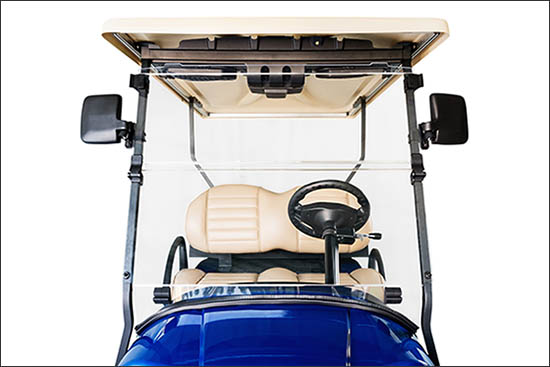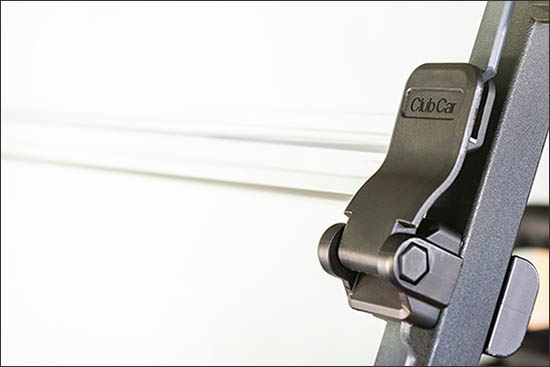 ONWARD Premium WINDSHIELDs
The gasketed premium windshield follows the contour of the front body to better protect the driver and passenger from the elements while providing a clearer view. The thick polycarbonate and quality design ensure a rattle-free ride.
Scratch-resistant to ensure maximum visibility.
Easily fold the windshield up or down to enjoy the sunshine or protect yourself from inclement weather.
Club Car branding on mechanical hinge brackets.
Part #
47682033001 (clear)
47682033002 (tint)
PARA-BRISAS ONWARD
O para-brisas vedado segue a forma da carroçaria dianteira para melhor proteger o condutor e os passageiros contra os elementos. Requer capota.

N.º de referência
47682033001 (transparente)
47682033002 (fumado)