ACESSÓRIOS PARA CARROS DE GOLFE PESSOAIS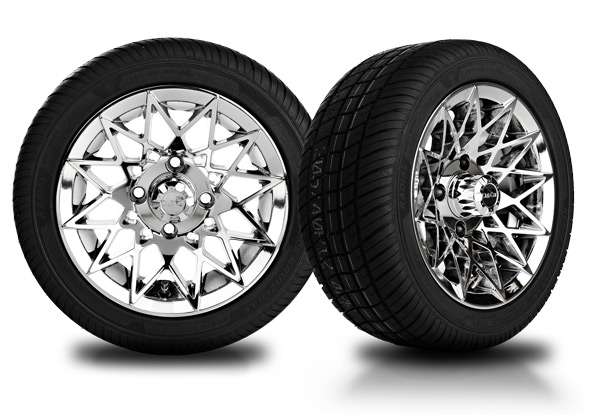 Pneu Kruizer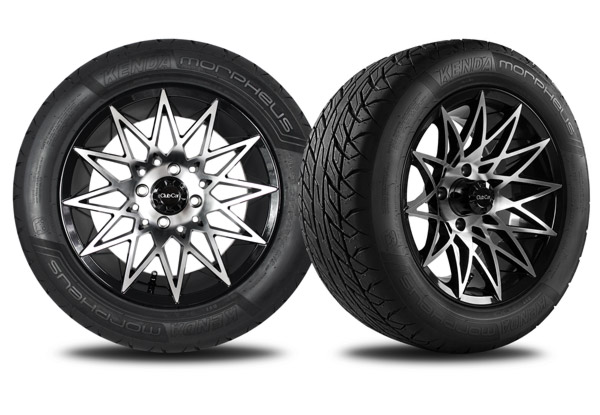 Pneu Morpheus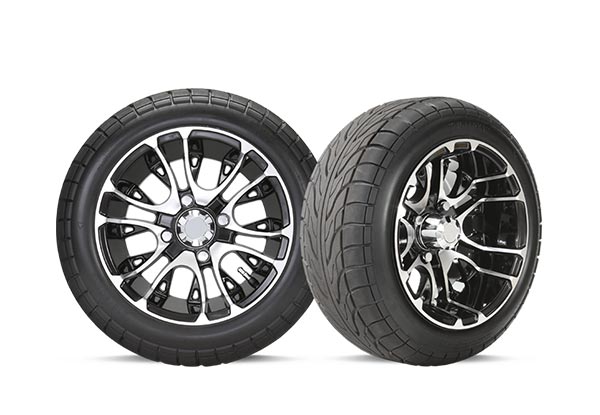 Pneu C254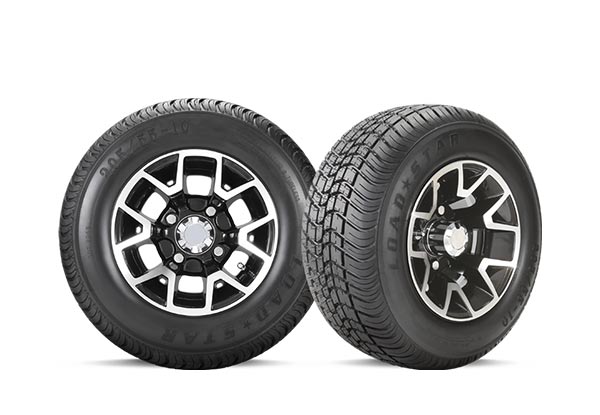 Pneu Loadstar®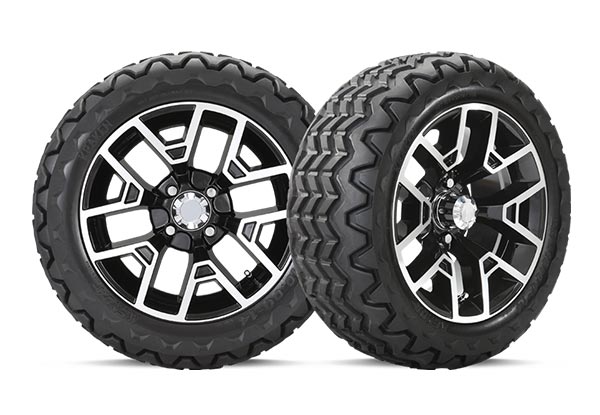 Pneu Kraken®
O aspeto é o seu estilo. E tudo começa com um pneu duradouro e seguro para realçar o seu veículo.
Compreendemos que um bom pneu proporciona uma melhor experiência de condução, mas também tem de parecer que o faz. Todos os nossos pneus cumprem normas rigorosas relativamente à estabilidade e à durabilidade, e incluem componentes premium para uma maior vida útil do piso.
O Loadstar da Kenda apresenta a mais elevada distância ao solo para um carro de golfe, sem utilizar um kit de elevação, e possui um padrão de piso aprovado pelo setor para exibir um aspeto diferente.
O C254 confere um visual urbano mais discreto para o seu Club Car, juntamente com um desempenho superior em estrada... com rodas de 12".
O Kraken possui um padrão de piso que proporciona aderência todo-o-terreno, ao mesmo tempo que reduz o ruído rodoviário. Além disso, foi testado relativamente ao ozono, é resistente à deterioração por ação de intempéries e combina bem com os nossos kits de elevação aprovados.
Morpheus golf cart tires are designed to provide a turf-friendly option for lifted Onward vehicles. The edgy design compliments the overall look. Additionally, the automotive steel belted radial minimizes road noise and vibrations for an incredibly smooth and quiet ride.
Our new steel belted radial Kruizer tire provides an incredibly smooth ride. Featuring our flashy 12" Athena wheel in three finishes.
Consulte o concessionário para obter o n.º de referência com base na roda escolhida.