ACESSÓRIOS PARA CARROS DE GOLFE PESSOAIS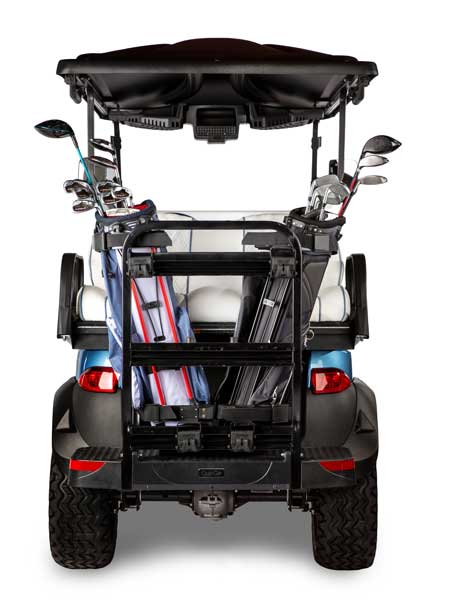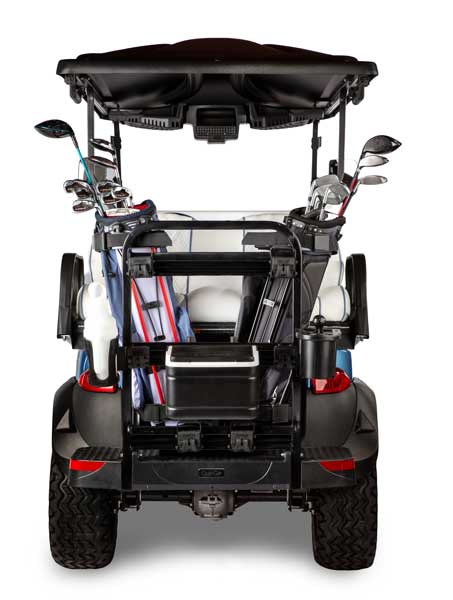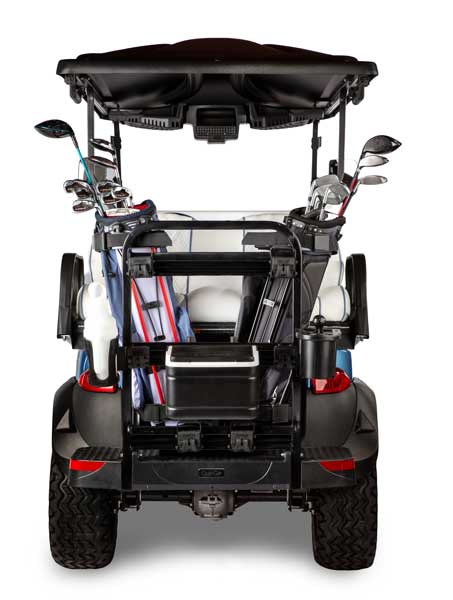 SISTEMA DE SUPORTE PARA SACOS DE GOLFE VERSATTACH™
Esse novo sistema baseado no VersAttach™ permite fácil adição e remoção do nosso novo e sensacional suporte para sacos de golfe e acessórios. Adicione dois sacos de golfe, uma garrafa de areia, lavadora de bolas e um cooler ao seu veículo de quatro ou seis passageiros. O design inovador do suporte de sacos angula o saco para fora, facilitando o acesso aos seus tacos.
ALL-NEW: Versattach Beach Chair Holder
This innovative beach chair holder features a strap that secures the chairs and a rubber-like surface that protects the chairs. It will hold up to 4 beach chairs.
*Requires VersAttach Grab Bar
N.º de referência
Descrição
 
47639215001
Barra de apoio VersAttach
 
47638800001
Kit de lava-bolas VersAttach
 
47638801001
Kit de garrafa de areia VersAttach
 
47638802001
Suporte de sacos de golfe VersAttach
 
47638803001
Kit de refrigerador VersAttach
 
47674102001
VersAttach Beach Chair Holder
N.º de referência
Descrição
 
47639215001
Barra de apoio VersAttach
 
47638800001
Kit de lava-bolas VersAttach
 
47638801001
Kit de garrafa de areia VersAttach
 
47638802001
Suporte de sacos de golfe VersAttach
 
47638803001
Kit de refrigerador VersAttach
 
47674102001
VersAttach Beach Chair Holder