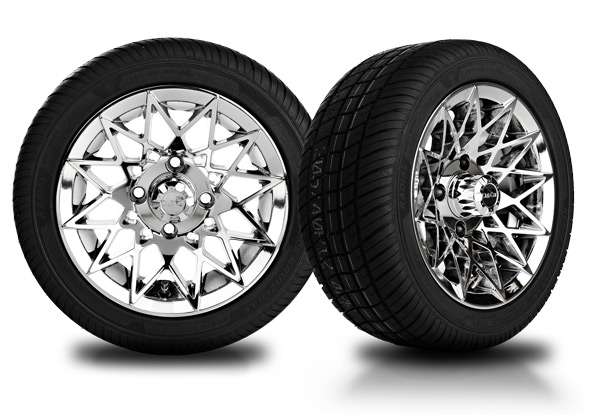 Kruizer 타이어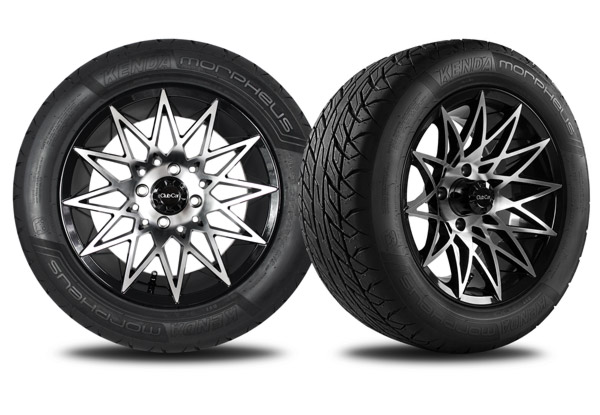 Morpheus 타이어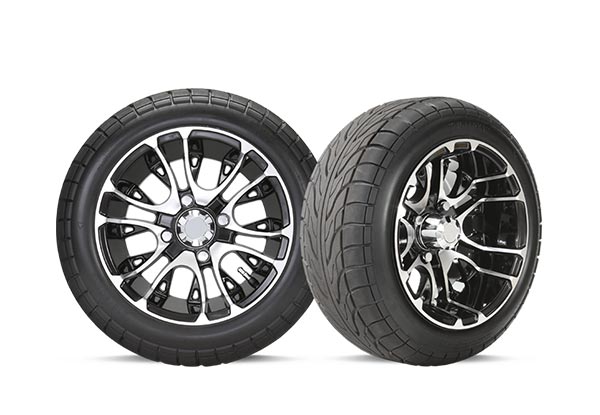 C254 타이어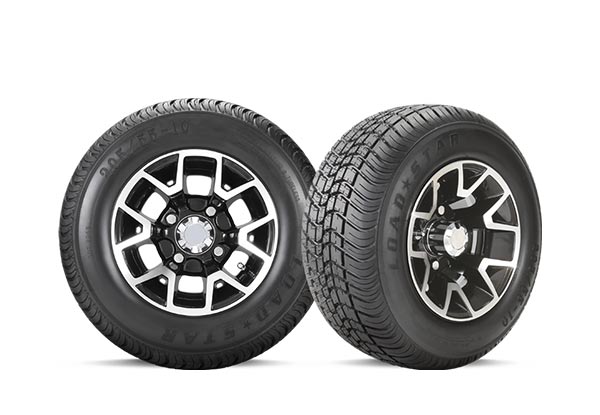 Loadstar® 타이어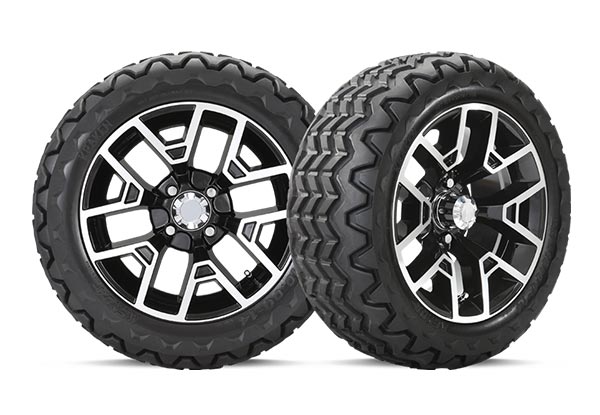 Kraken® 타이어
차량의 느낌과 스타일은 차량을 돋보이게 해주는 견고하고 안전한 타이어가 좌우합니다.
훌륭한 타이어는 주행 성능을 높여 주지만 모양도 용도에 적합해야 합니다. 당사의 모든 타이어는 안정성과 내구성에 대한 엄격한 기준을 충족하며, 고급 소재를 적용하여 트레드 수명이 깁니다.
Loadstar by Kenda는 리프트 키트를 사용하지 않고도 골프 카트에 최고의 지상고를 제공하며, 업계에서 검증된 색다른 트레드 패턴을 자랑합니다.
12'' 휠로 Club Car에 더 뛰어난 주행 성능과 더 낮은 차고를 제공하는 C254
Kraken은 오프로드 그립을 제공하고 노면 소음을 줄여주는 트레드 패턴이 특징입니다. 또한 오존 테스트를 통과했으며, 기상 악화를 견딜 수 있고, 승인된 리프트 키트와 잘 어울립니다.
Morpheus golf cart tires are designed to provide a turf-friendly option for lifted Onward vehicles. The edgy design compliments the overall look. Additionally, the automotive steel belted radial minimizes road noise and vibrations for an incredibly smooth and quiet ride.
Our new steel belted radial Kruizer tire provides an incredibly smooth ride. Featuring our flashy 12" Athena wheel in three finishes.