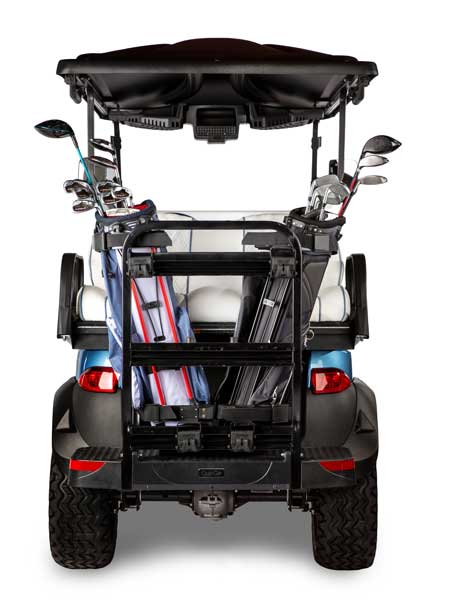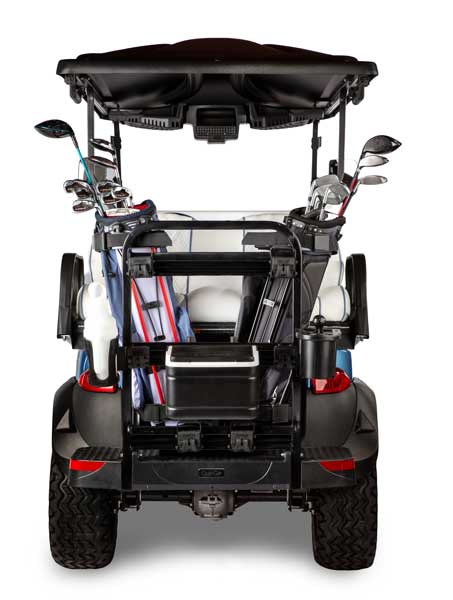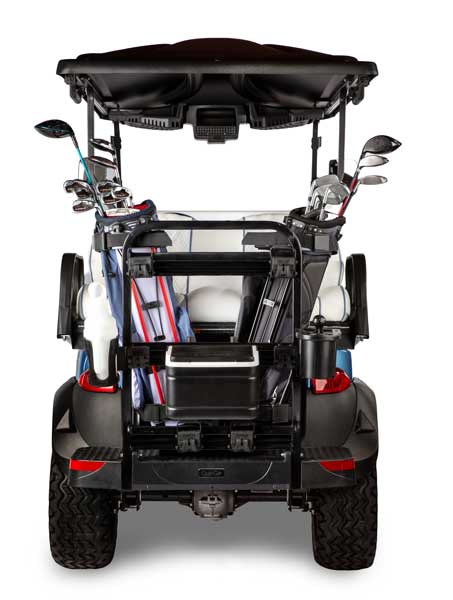 VERSATTACH™ 골프 가방 홀더 시스템
이 새로운 VersAttach™ 기반 시스템을 사용하면 당사의 멋진 새 골프 가방 홀더와 골프 액세서리를 손쉽게 탈부착할 수 있습니다. 4 또는 6인용 차량에 골프 가방 2개, 모래병, 볼 와셔, 쿨러를 추가하십시오. 이 혁신적인 가방 홀더는 가방을 바깥쪽으로 기댈 수 있게 설계되어 있어 클럽을 손쉽게 꺼낼 수 있습니다.
ALL-NEW: Versattach Beach Chair Holder
This innovative beach chair holder features a strap that secures the chairs and a rubber-like surface that protects the chairs. It will hold up to 4 beach chairs.
*Requires VersAttach Grab Bar
| | |
| --- | --- |
| 부품 번호 | 설명 |
| 47639215001 | VersAttach 손잡이 |
| 47638800001 | VersAttach 볼 와셔 키트 |
| 47638801001 | VersAttach 모래병 키트 |
| 47638802001 | VersAttach 골프 가방 홀더 |
| 47638803001 | VersAttach 쿨러 키트 |
| 47674102001 | VersAttach Beach Chair Holder |
부품 번호
설명
 
47639215001
VersAttach 손잡이
 
47638800001
VersAttach 볼 와셔 키트
 
47638801001
VersAttach 모래병 키트
 
47638802001
VersAttach 골프 가방 홀더
 
47638803001
VersAttach 쿨러 키트
 
47674102001
VersAttach Beach Chair Holder