a new opportunity for revenue, health wellness, and play
Help golfers rediscover the beauty of your course with Tempo™ Walk, a hands-free, autonomous caddie that offers GPS yardage, carries bags, coolers, and other accessories.
When golfers don't have to worry about pushing and pulling a handcart or carrying their clubs, they can focus on everything that first attracted them to the game: the traditions, strategy, competition, and friendship found in a foursome.
the anytime caddie
Caddies and cars will always have a place in the game. Tempo Walk combines the best that both have to offer by using technology to bring back the simplicity of the game in an exciting, revenue-generating way.
The Tempo Walk is a smart way to build new relationships with golfers, improve the pace of play, and generate excitement across the course.
More Information
Learn more about the new Club Car Tempo Walk.
Reach Out
Contact us with questions or to get Tempo Walk today.
TEMPO
Descubra los beneficios de una ingeniería de eficacia probada y de una durabilidad líder del sector.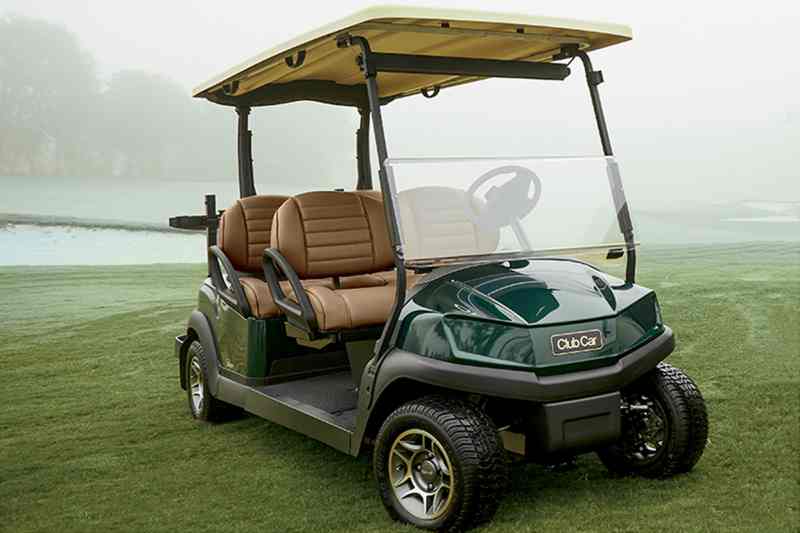 TEMPO 4FUN
Con un marcado estilo automovilístico y características para complacer a los clientes.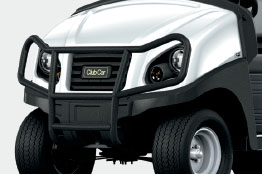 ACCESORIOS
Consiga que los golfistas recorran el campo con una sonrisa, sea cual sea su resultado.