MARKETS OVERVIEW
Meeting the needs and solving the problems of commercial customers.
MEETING NEEDS
You'll find Club Car commercial vehicles everywhere, from five-star resorts in the Caribbean to underground mines in Canada ... from major construction sites to renowned theme parks ... from ivy-league campuses to the world's busiest airports.
That's because we don't just sell vehicles, we solve our customers' problems though our exclusive and all-encompassing Transportation Solutions Program. We partner with:
Resorts and hotels
Colleges and universities
Government and military installations
Industrial and non-industrial rental companies
Theme parks
Campgrounds
Zoos
Contractors
Airports
Mines
Other organizations
Our extensive portfolio of durable utility, transport and street-legal low speed vehicles (LSVs) lets us meet your every need. And, as the world's largest manufacturer of small, four-wheel electric vehicles, we'll help you shrink your carbon footprint without sacrificing power or performance.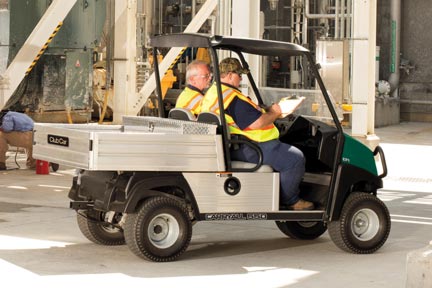 government
Let our transportation experts help you with a comprehensive strategy, and simplify buying with our U.S. Communities contract.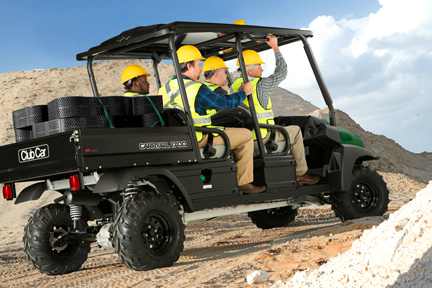 industrial-rentals
Rental-ready Carryall 1500 and 1700 utility vehicles stand ready for construction and industrial sites, campgrounds, and more.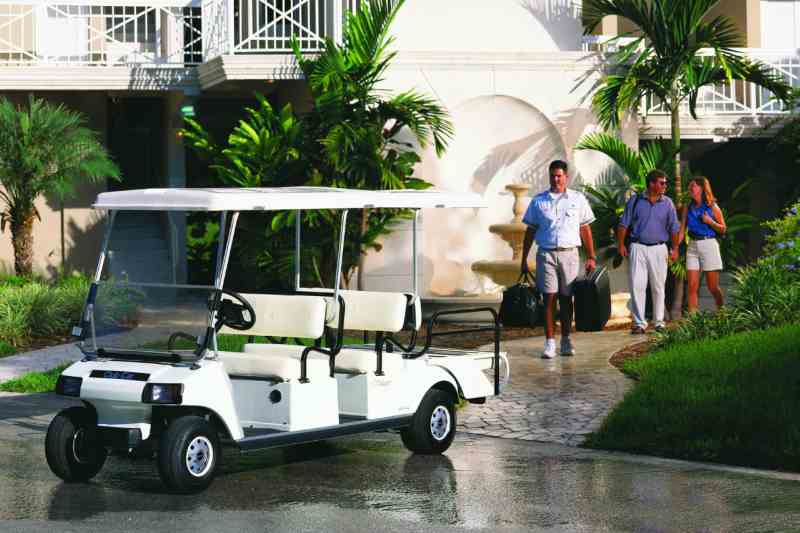 resorts
Earn a five-star rating with our cost-effective and durable people-movers, utility vehicles, and street-legal LSVs.
PROMOTIONS
Explore current finance and lease offers, and discover which option is best for you.